One of Chicago's leading web development and online marketing agencies has launched CareWebsites.com – a web property targeting the ever-growing healthcare sectors of in-home care, home healthcare, hospice, and senior living.
Mundelein, Illinois, USA – February 4, 2017 – Leading search engine optimization (SEO) and web development agency, FrontPage Interactive LLC, announced today that it had recently launched CareWebsites.com, an industry specific web property targeting in-home care agencies, hospice care providers, senior living consultants, elder care advocates and other healthcare organizations. "We wanted to create a website that was dedicated to the healthcare market. With the rapid growth of the in-home care, senior living, hospice and home healthcare related sectors, we needed a destination website where prospective clients could review industry-specific projects so they could better understand the exceptional quality and enhanced level of service we provide." says founder Al Baiocchi.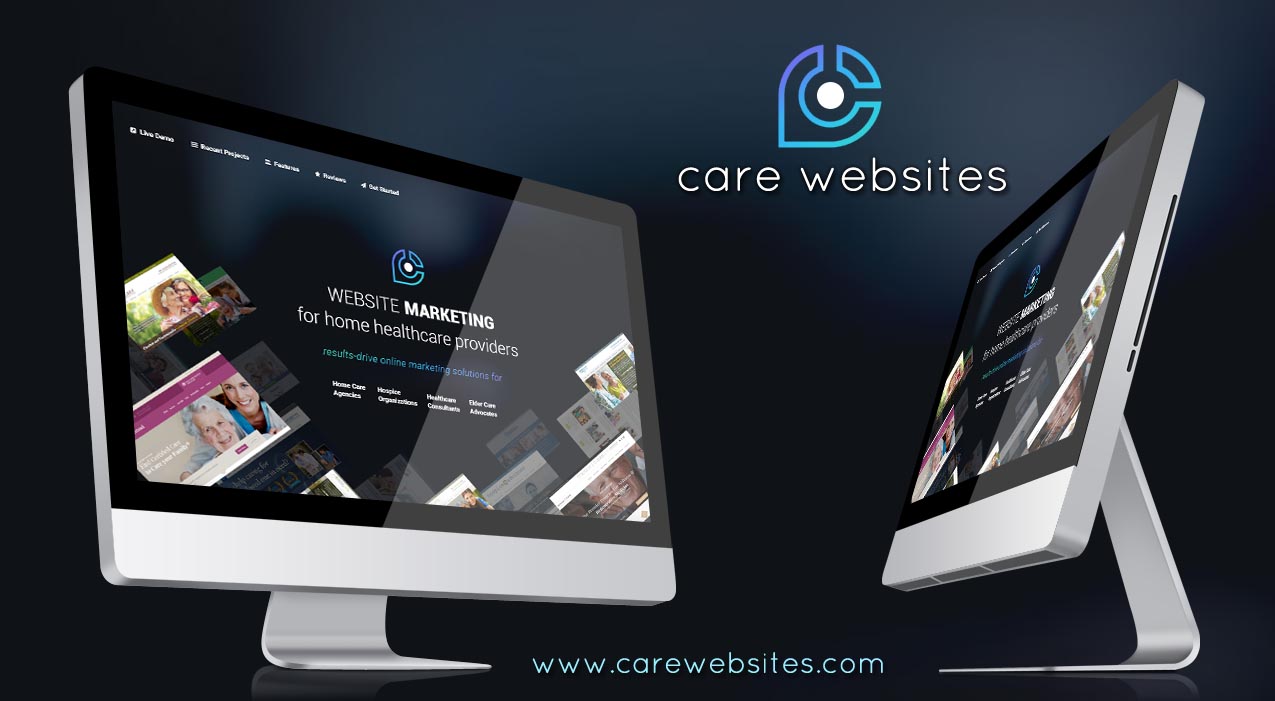 FrontPage Interactive's services offerings include everything that a healthcare-related business needs to be successful online, from website design and development to search engine optimization and website promotion. They concentrate on brand aesthetics, usability, site architecture and the use of advanced features that make websites more functional, user-friendly, beautiful, and most importantly, effective – driving visitors to take action.
FrontPage Interactive has worked with small start-ups to top industry leaders in the fields of home care, hospice, senior living, healthcare consulting and post-acute care. The company is sought after by healthcare providers because of their ability to provide "turn-key" business marketing solutions that include website design, web development, search engine optimization, local search marketing and web hosting all from a single-source provider. The company's experience, business savvy, skill set and proven track record is what sets them apart from other agencies. The company continues to grow and is recognized as a rising star in the industry.
About FrontPage Interactive, LLC
FrontPage Interactive is a full-service digital marketing agency located near Chicago, Illinois serving clients nationwide. FPI's talented team of dedicated professionals has a passion for web design and online marketing with exceptional skills in organic search engine optimization and local search marketing. Their team of designers, coders, programmers and technical experts work seamlessly to create an online presence that allows clients to develop a visual and emotional connection with their online audience resulting in increases in revenue, enhanced brand awareness, improved customer retention and optimized lead generation. FrontPage Interactive, LLC can be reached directly by calling 1-800-431-4934, or visiting frontpageinteractive.com, where more information on their web design and digital marketing services is available.
Media Inquiries & Additional Information
FrontPage Interactive LLC
823 E. Orchard
Mundelein, IL 60060
Phone: (800) 431-4934
www.frontpageinteractive.com