Google My Business is Google's new platform for creating, managing, and monitoring business listings. It is a good first step for companies that are just getting started on the web; but it has also become the main, one-stop-shop dashboard for businesses that previously used Google+ Local and Google Places for Business.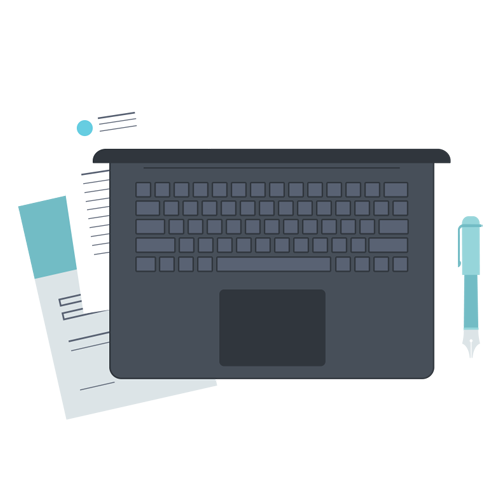 If your brand claimed and verified your listing on one of the previous platforms, the information should have been automatically updated to Google My Business.
However, it's still a good idea to check to make sure everything transferred correctly. If not, fix any inaccuracies or duplicates as soon as possible.
One of the major benefits of the service is that businesses will no longer have to update their information multiple times across different Google properties.
Google My Business will help you connect with more local consumers, whether they're searching for you on organic search, Maps, or Google+. It is a fast way to help your business show up across the board; ultimately giving you more visibility and exposure.
Google My Business is a free service designed to get more business owners under the Google umbrella. Its tools and features make it very convenient for companies to manage their Google-related online properties in a single unified place.
With it, you can:
Manage your business listings for Google+, Maps, and Search
Upload pictures and videos of your business
Interact and share content with followers on Google+
Monitor and respond to reviews from across the web
Start and maintain AdWords Express campaigns
Access Insights reports and analytics for Google+ and YouTube
Google My Business can provide insight into how consumers are discovering your company, what they click on, and other interesting features that will provide you with powerful data that can be used to grow your business.
Businesses can access the Google My Business platform on their desktop computer or through an iOS or Android app from a mobile device. Google+ Local and Google Places were not compatible with mobile devices, so this is a major enhancement – making managing your local listing even more convenient.
If you don't have the time to sign-up or maintain your profile on Google My Business, seek the help of a skilled professional that can ensure your listing is fully completed, claimed, and optimized.
As you know, most consumers today are going online to search for local products and services; so this is one of the most effective ways to put your brand right in front of these active leads.