Twitter is among the most popular social networking and microblogging sites today. Millions of people all over the world use the site to send tweets (short posts that are broadcast or shared by its registered members), post micro-blogs, and much more.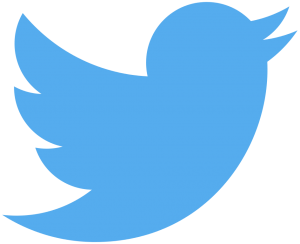 In addition to sharing content, members also use tweets to follow others or ask other people to follow them, The service is available through multiple devices and platforms such as desktop, Twitter.com website, laptops, tablets, smartphones, cell phones, and other mobile devices.
Twitter is a free social networking and microblogging site and has many uses for business owners and entrepreneurs. Unlike other popular social network sites such as LinkedIn, Instagram, or Facebook, Twitter's default setting is public.
This means that anyone can follow or connect with any other user without first seeking approval from a particular social circle or network. To join the conversation, a person simply uses the "Hashtag" to connect and participate in a topic of conversation. The Hashtag (#) serves as the Meta tag and is attached to the keyword or topic of discussion.
While this all may sound a little confusing, know that Twitter can help your business grow in terms of building rapport with your audience, increasing your customer base, and helping the spread of information to your target market at a faster pace.