Facebook is one of the most powerful platforms for any business owner or entrepreneur to master and if you only ever invest your time and effort into one single social media platform, it should probably be Facebook. The impressive stats surrounding Facebook are by now old news but they are still worth repeating. Facebook is nothing short of the second biggest website on the Internet – right behind Google. If Facebook were a country, then it would be one of the largest in the world.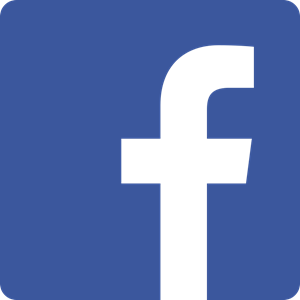 Facebook has 1.44 billion monthly active users, at least 72% of Facebook users check in every month and every day about 936 million people will check in. 65% use it daily. Among those users, the average time spent on the site per visit is 21 minutes.
In total there are 1,310,000,000 people who use Facebook regularly, which includes 680,000,000 daily users. Every 20 minutes, there are one million links shared, two million friends requested and three million messages sent.
All of this is really academic though – statistics like this are changing all the time.
All you really need to know is that Facebook is big in terms of numbers. And what's more, is that those users are not just active on Facebook – they are engaging, interacting and spending a tremendous amount of time on the site.
In other words: this is pretty much the perfect storm for anyone looking for the right place to access a large number of people.