Are you looking for a marketing method that will consistently generate a positive return on your marketing investment?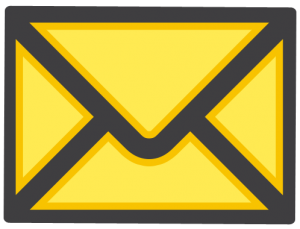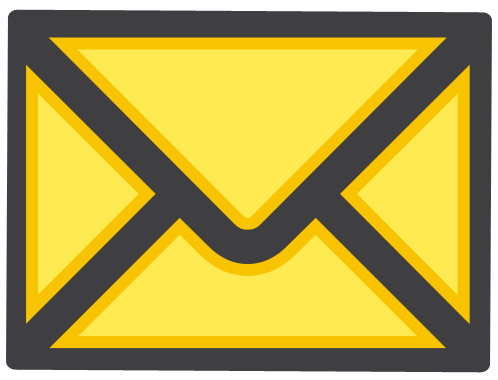 One of the easiest and most profitable marketing strategies that consistently generates positive returns for a vast majority of business that use it properly is email marketing.
Whether you're currently using email to drive traffic and make sales, or you've just thought about trying it, there's never been a better time to take a close look at email marketing.
Although email marketing can be extremely easy, effective, and profitable in order to achieve beneficial results you must pay close attention to the details.
You can't just wake up one day, start sending emails, and expect to see measurable results. There are many intricate details you must pay attention to if you want to experience with email marketing.
Email marketing is not complicated, but if you ignore the details, you can find yourself wasting time, spinning your wheels, and losing money.